Description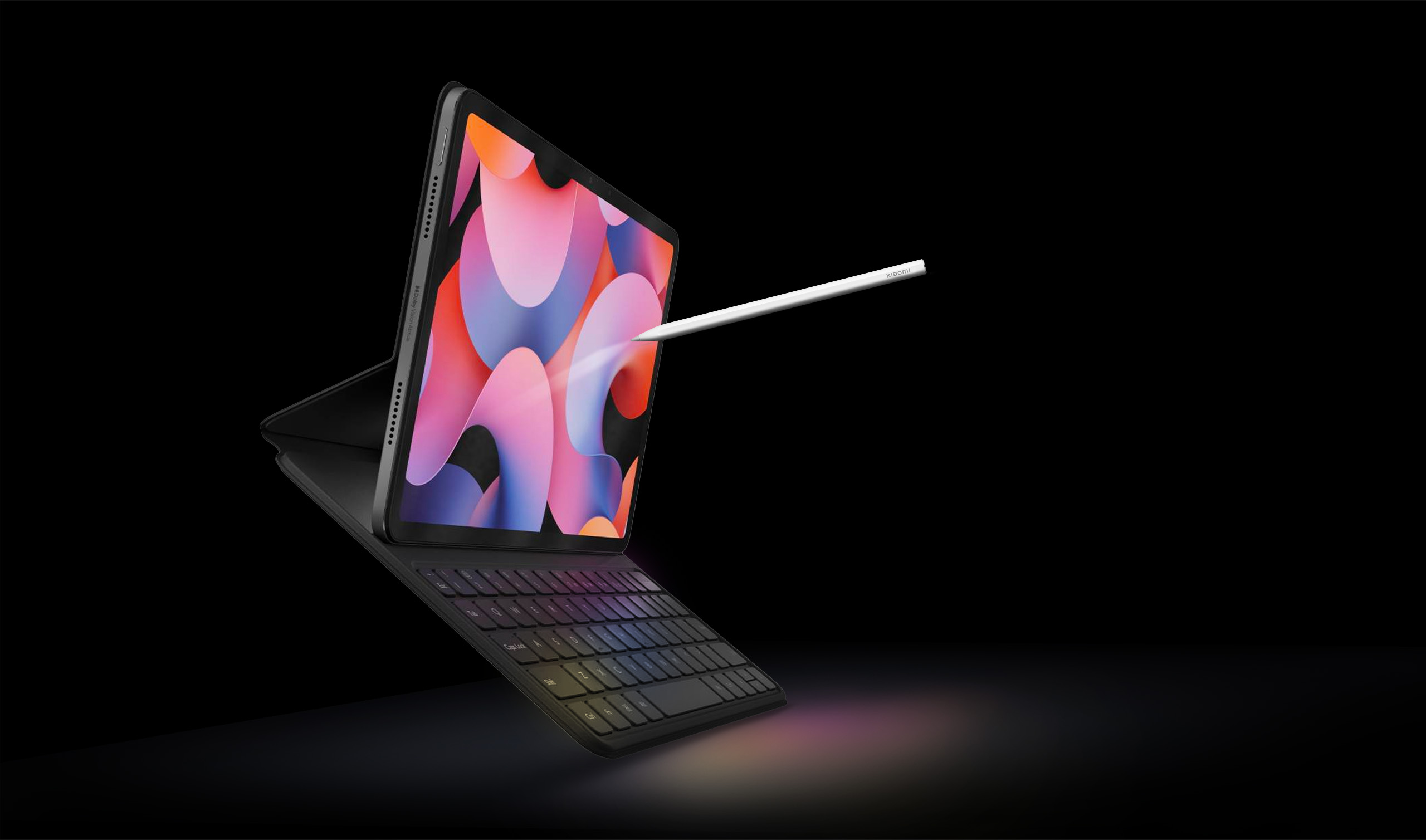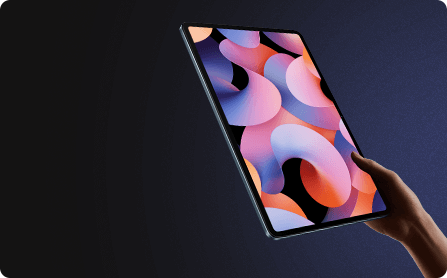 Performance
That Keeps Up With You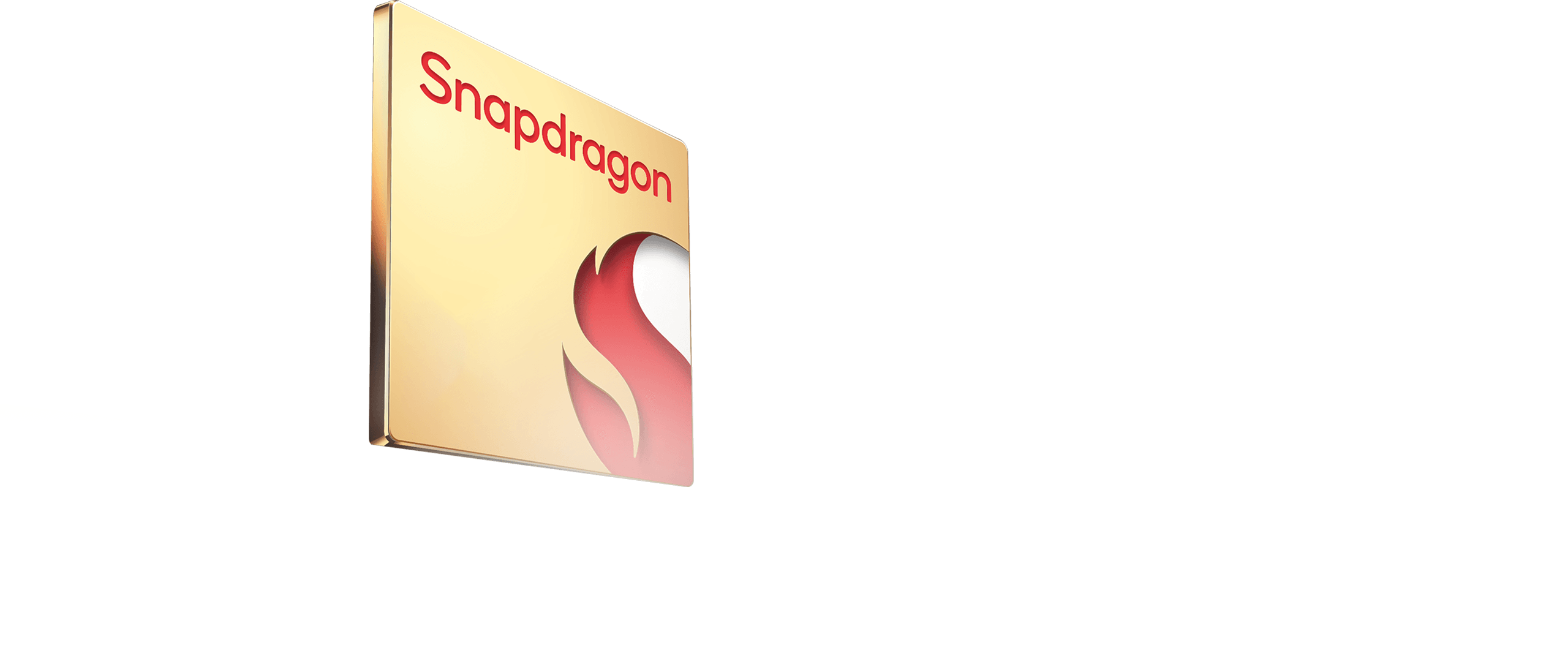 TheSnapdragon® 870bringsclass-leading performance to Xiaomi Pad 6.
Coupled with up to 8GB LPDDR5 RAMand256GB UFS 3.1 storage,read, write,draw,work and play without any bottlenecks.

256GB
Storage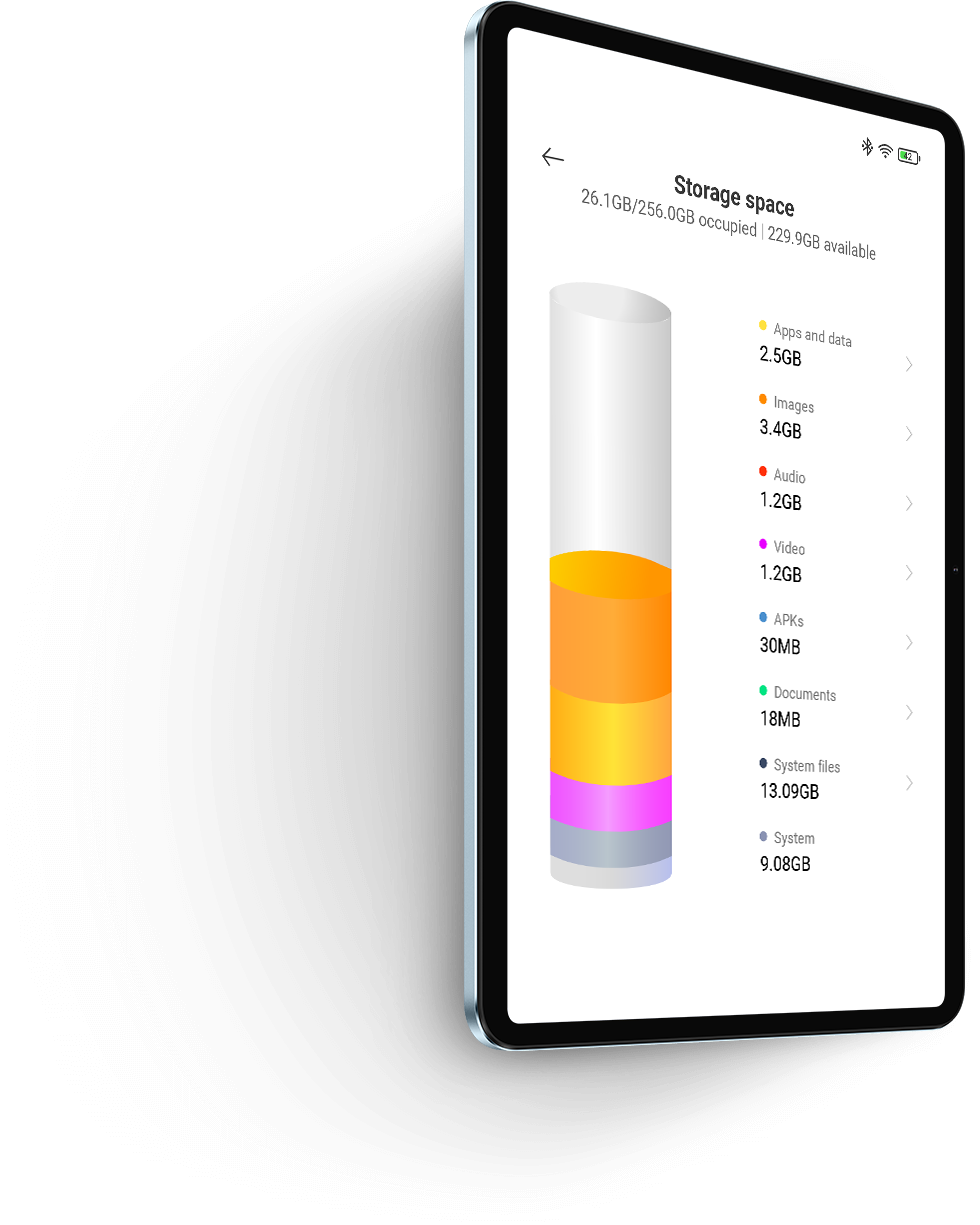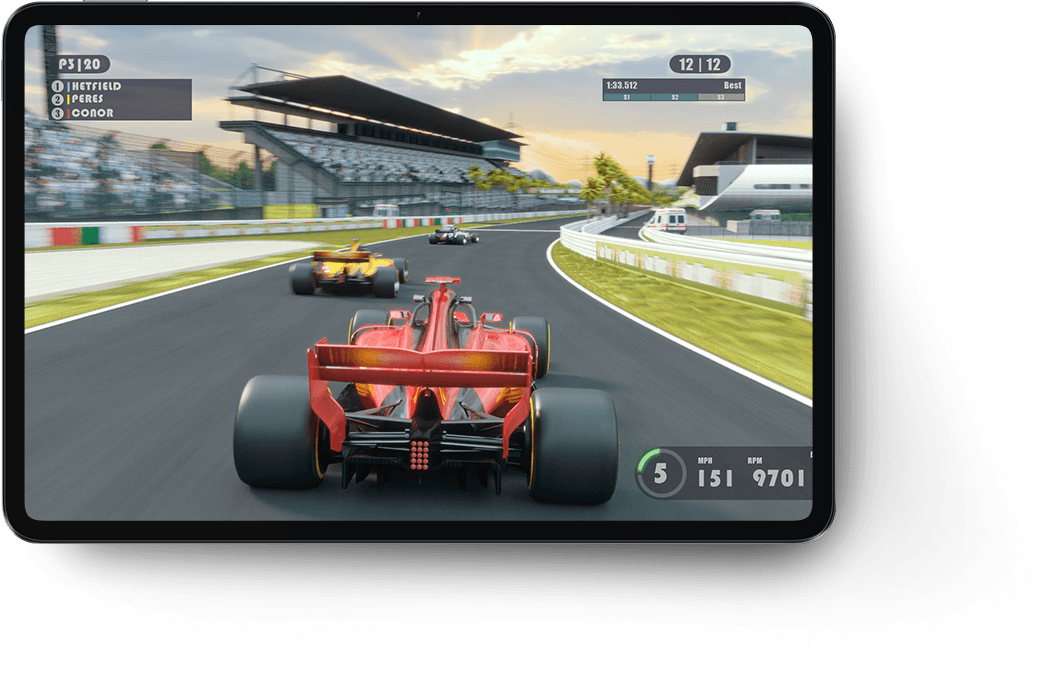 8GB
RAM

Hit all your targets – at work and play with an 8840mAh batterythat can last up to 2.07 days3and up to 26+ days4on standby.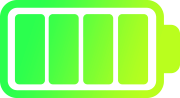 100% Under 100 Minutes
33W Fast Charging
5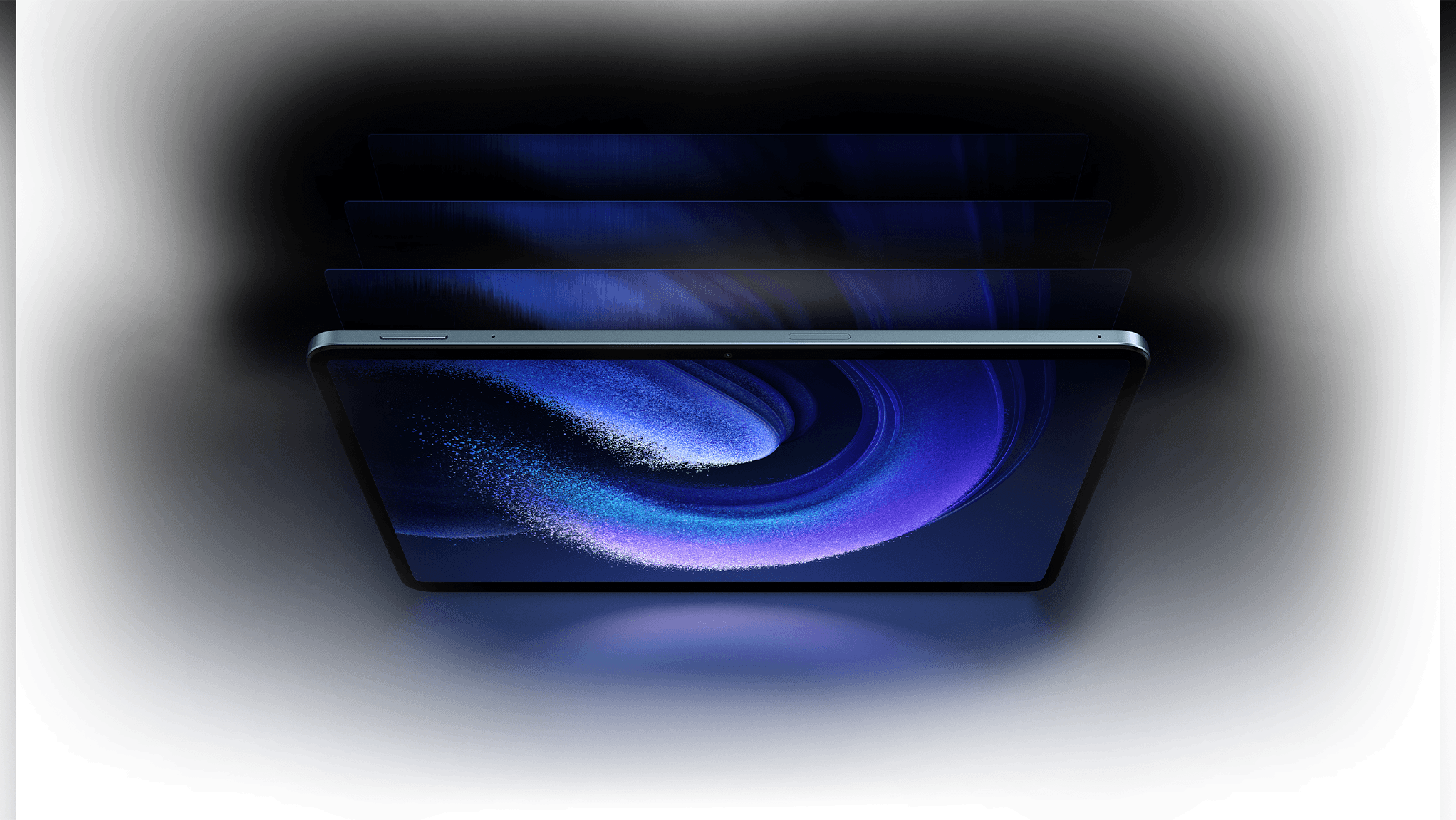 With a2.8K resolution, all your favourite sitcoms and movies are crisp and clear.
The 144Hz 7-Stage AdaptiveSync Refresh Ratecaters the refresh rate according to the content you are watching, thus increasing your battery efficiency.

309
Pixel Per Inch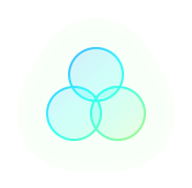 DCI-P3
Wide Colour Gamut

HDR10
High Dynamic Range

MEMC
Motion Estimation Motion Compensation

Low Blue Light
Protection

TrueColor
Automatic Colour Adjustment
Your Personal
Theatre Experience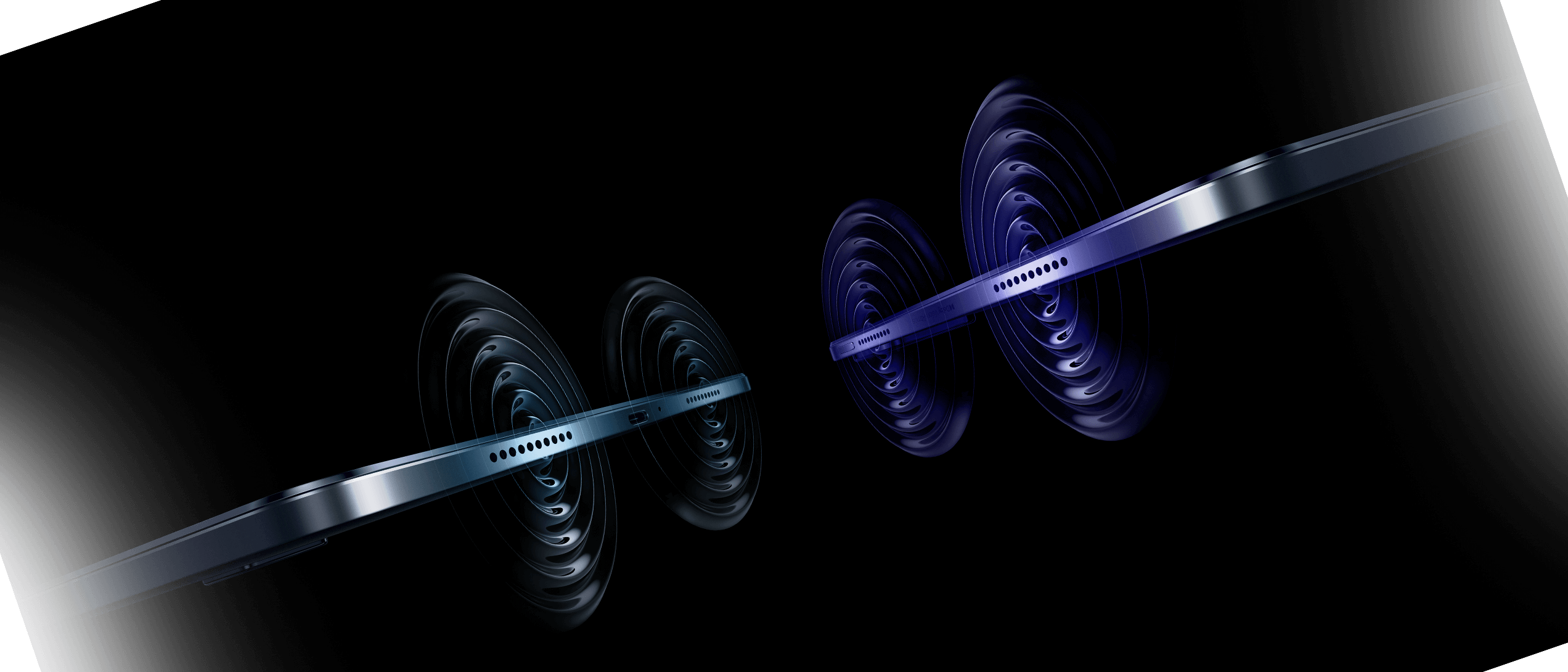 Enjoy a truly immersive audio experience withQuad Speakerson your Xiaomi Pad 6 with channel mapping that adjusts audio output according to your screen orientation.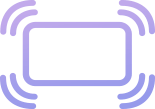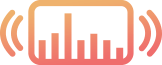 Quad Speakers
Hi-Res Audio
Dynamic Channel Mapping
See And Hear
Every Detail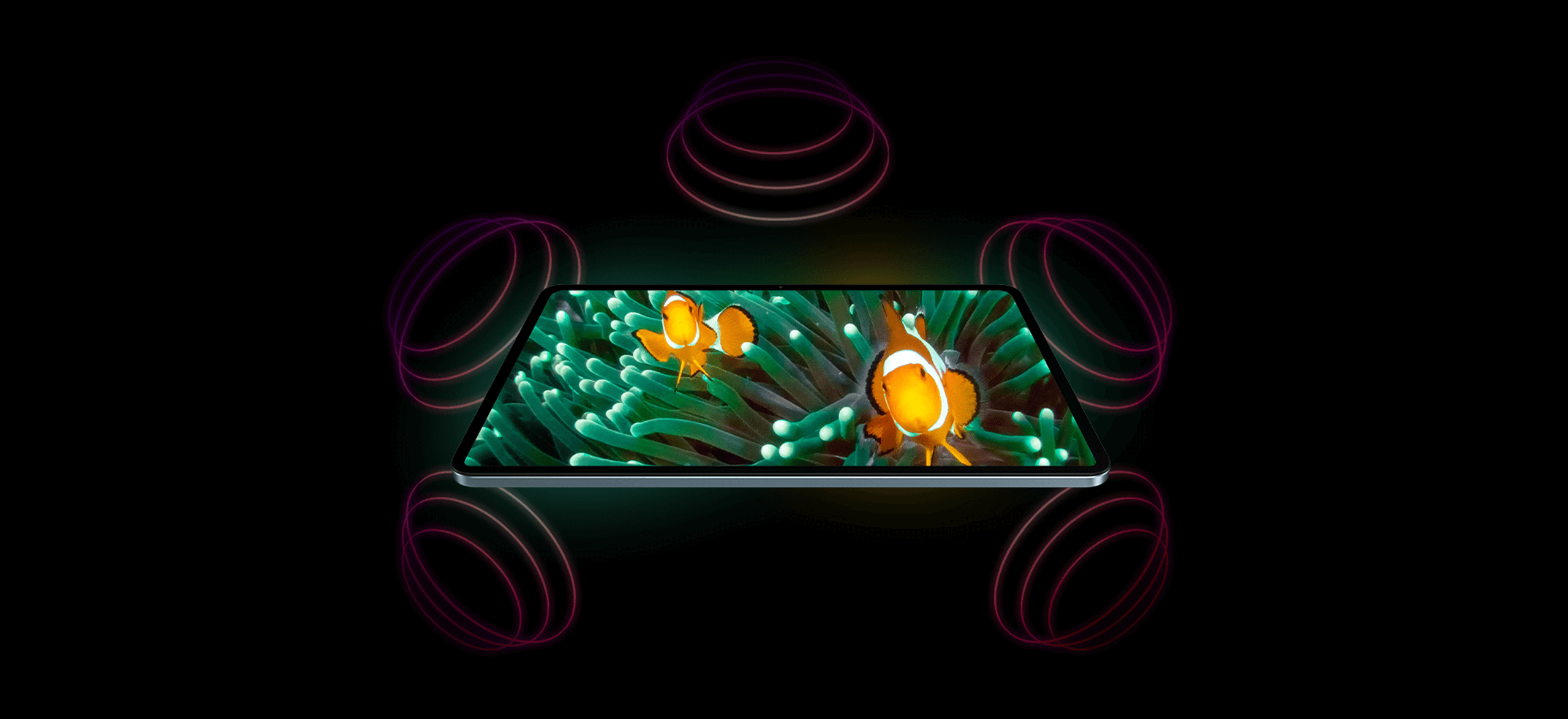 Enhance video watching experience with Dolby Vision.Atmos with reimagined depth of colour and anaudio experience that surrounds you.
Centre
of Attention
WithFocusFramecoupled with a 4-mic array, you will always be in focus and heard.
4096-LevelPressure Sensitivity
1 Min Charge7 Hours Battery Life
Without Running Out Of Ink
YourKeysTo Success
Xiaomi Pad 6 Keyboard has been designed keeping in mind your typing patterns on personal computers. With 1.3mm of key travel, switching from a laptop keyboard is very easy. The64-keysallow a variety of shortcuts that are mapped as per your usage on laptops making you feel right at home.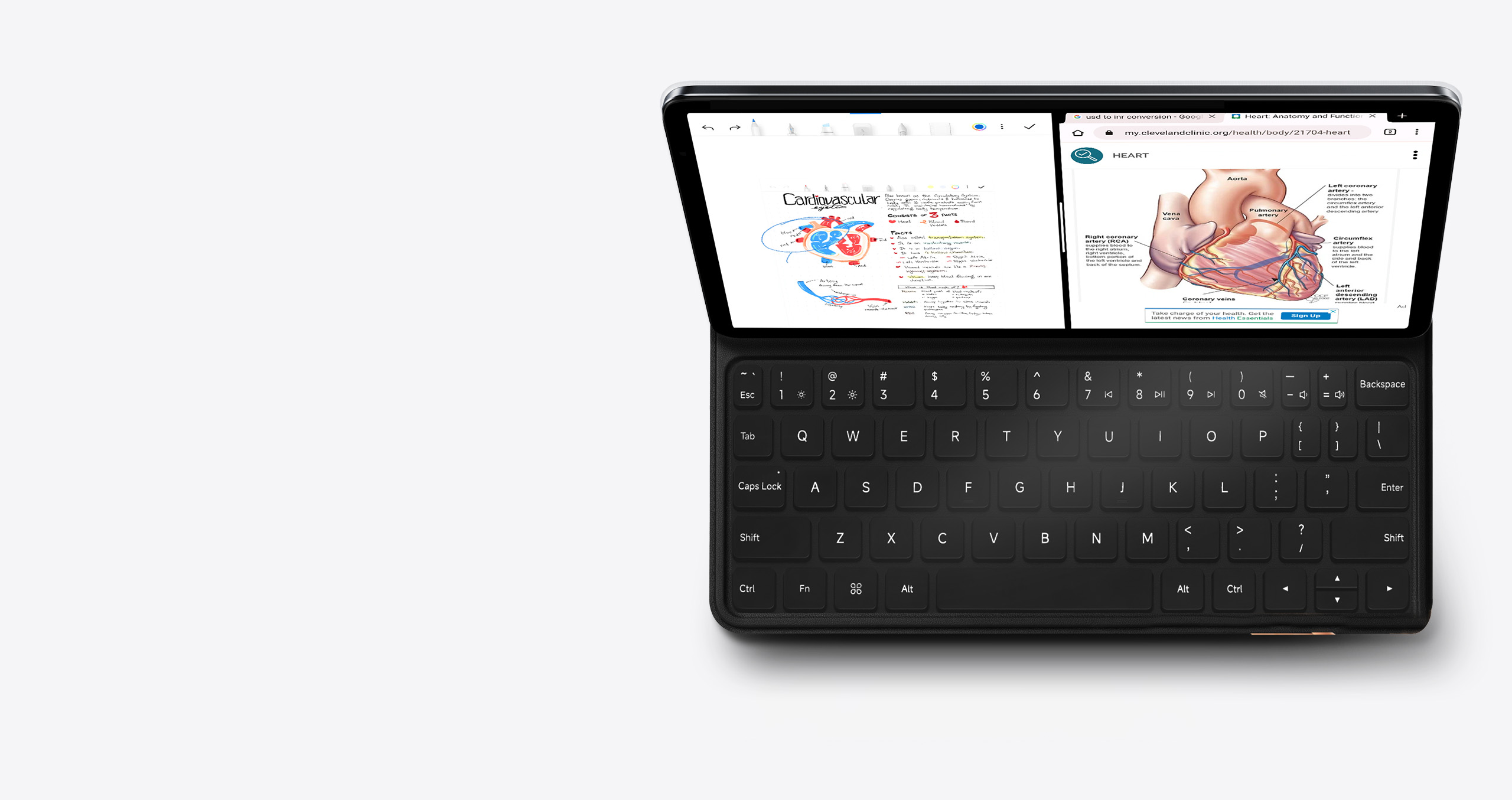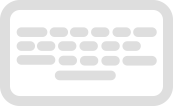 MIUI
For Pad
Simplify workflows with various multi-tasking tools that make your life easier.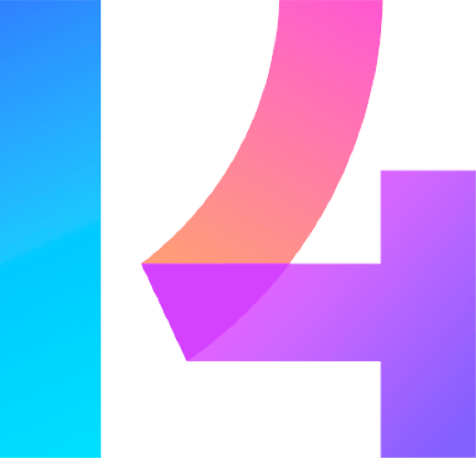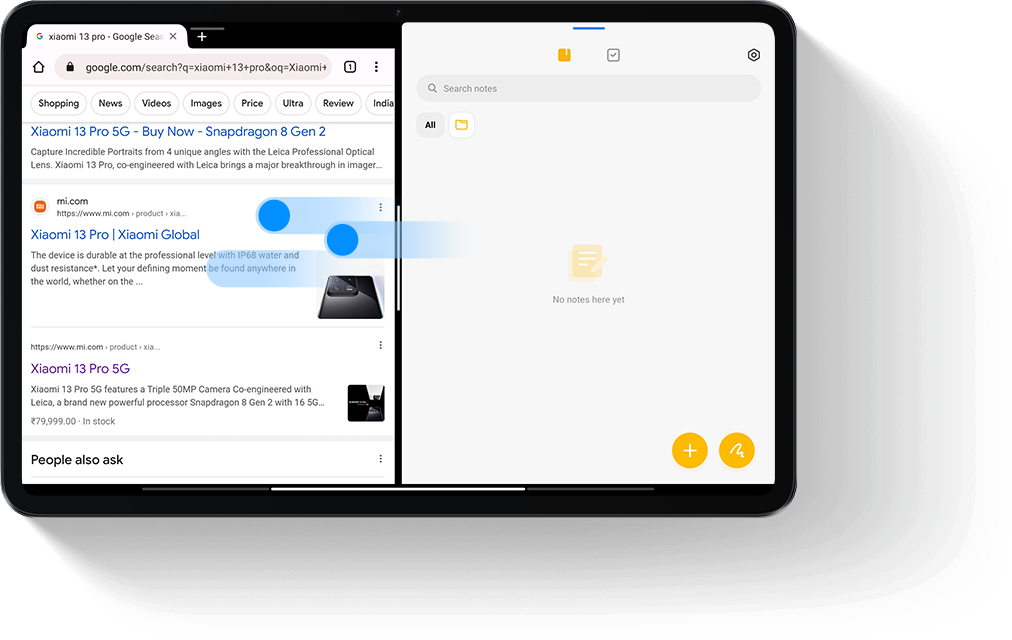 Screen
Split
Windows
Floating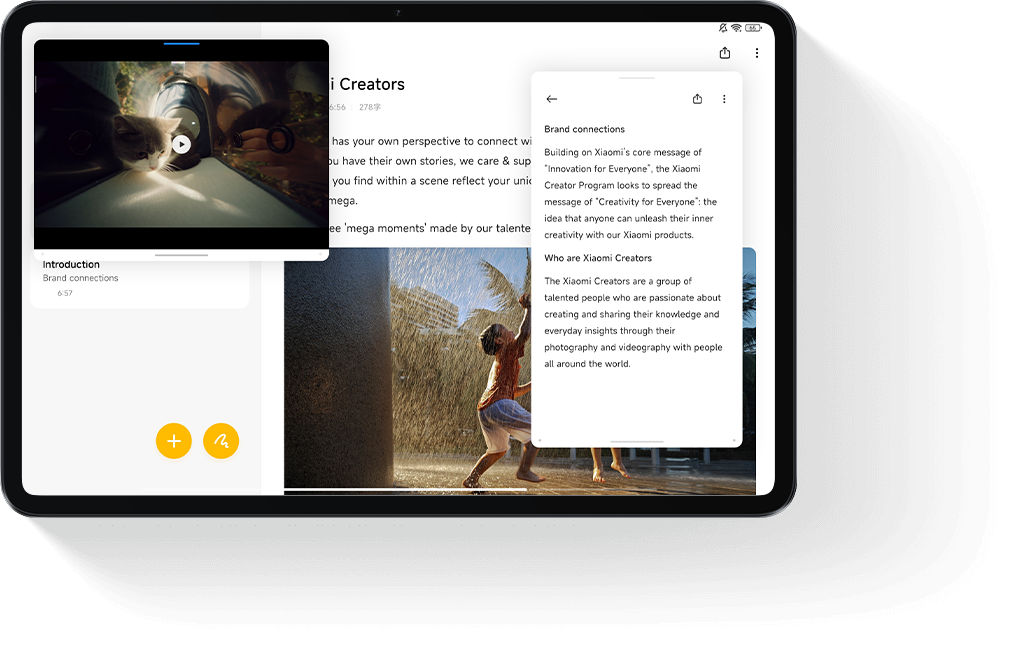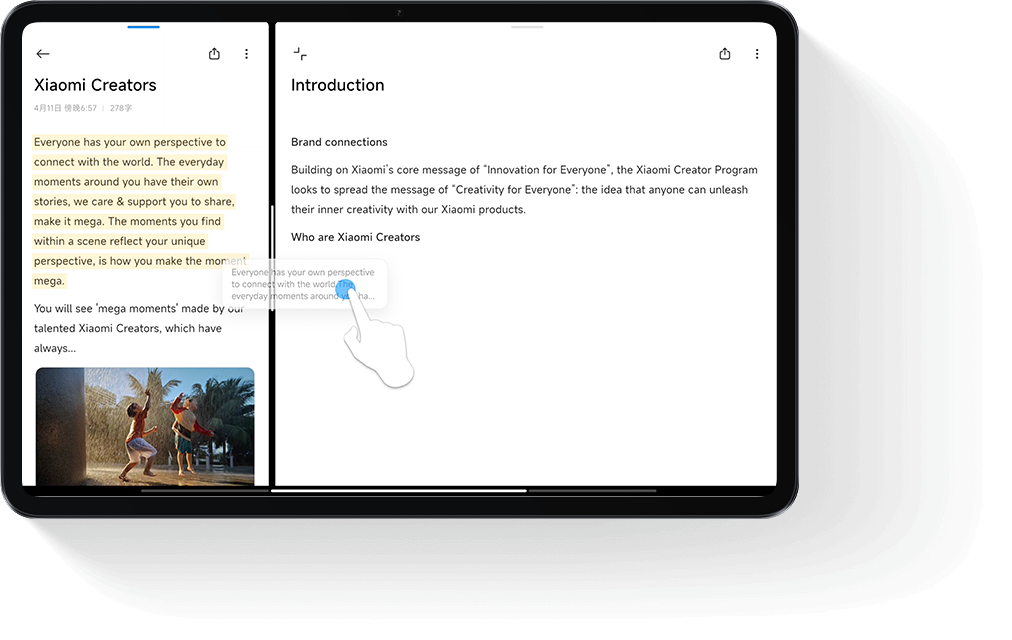 Window
Multi



MIUI
Smartphone Link
Control your smartphone*from your Xiaomi Pad 6by signing into your Mi Account and turning on Bluetooth. Easily drag and drop images from your phone to your Pad.

Big ScreenMade Even
Bigger
Connect your Xiaomi Pad 6 with your TV with aHDMI to Type-C cable for a full screenexperience at 4K 60fps.