Description
7.79 mm*
175 g
Ultra Slim Design
With a 7.79mm ultra-slender body at only 175g, it feels almost weightless.
*Rear lens thickness exclude
Cosmic Aurora
Midnight Space
With a frosted finish and liquid crystal coating, we blend blue and orange perfectly into a radiant finish. You may love the aurora but you'll be mesmerized by our striking design.
A sophisticated black frosted finish with a touch of glitter and glam, and a lustrous sheen. Be warped to a vast sky with mesmorizing twinkling stars.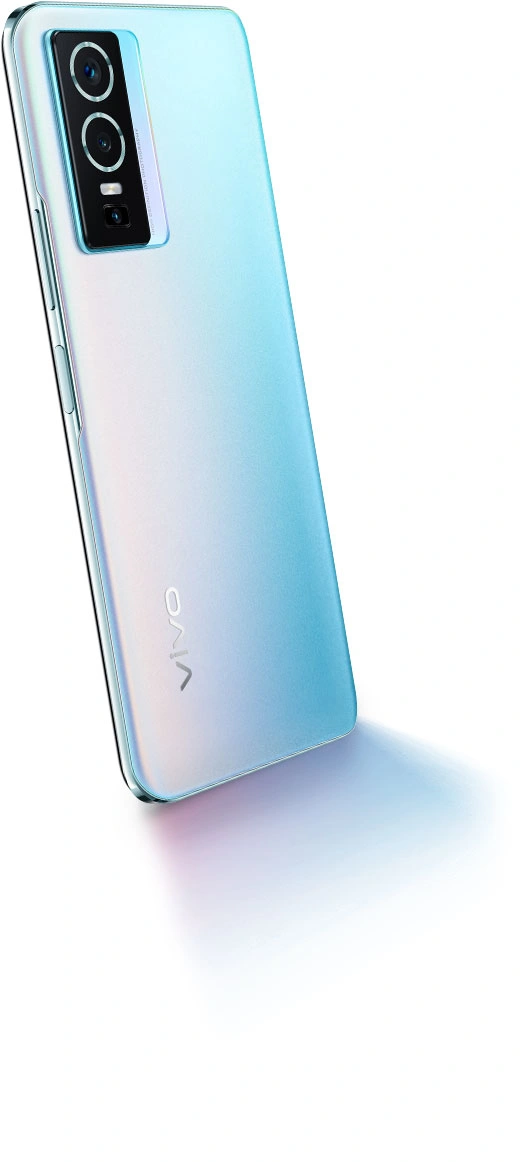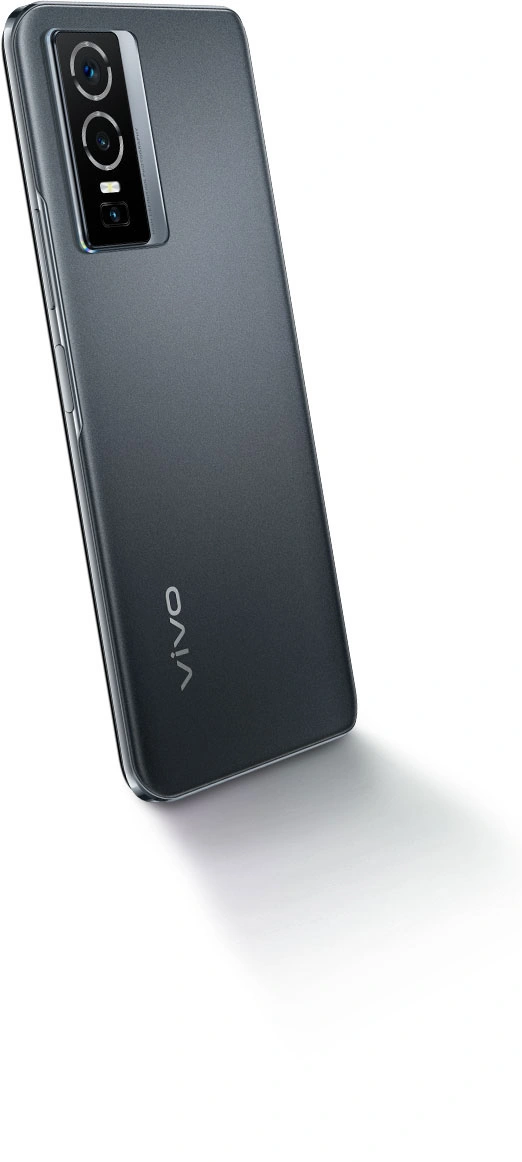 Flagship Style Camera Design
Our rear cameras are also decorated with sleek CD grooves that crown the visual display of our professional imaging system.
Be Active All Day With 44W FlashCharge
Keep you going all day strong with 44W FlashCharge. 1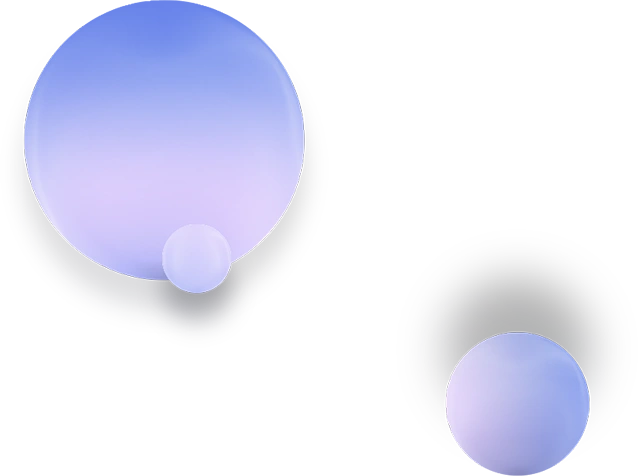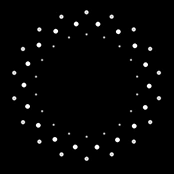 100 %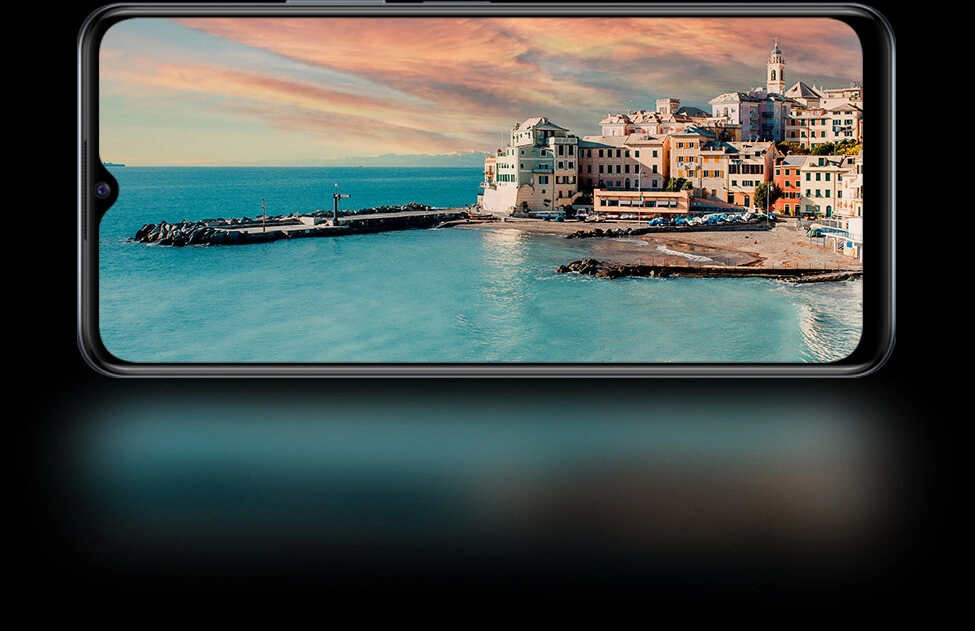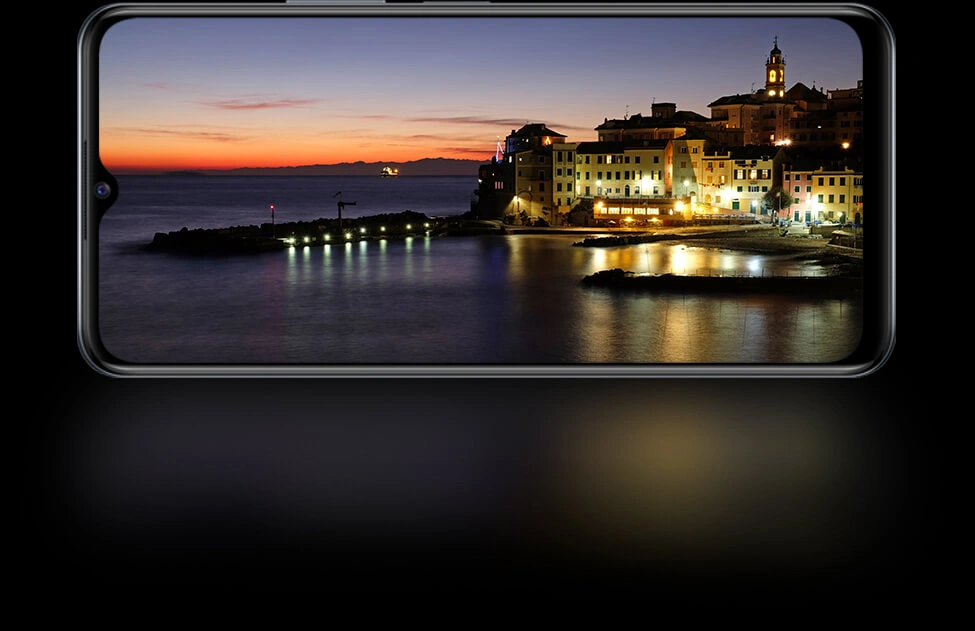 4100 mAh
70 % 32 mins 2Charging time
VEGEnergy guardian technique
With an impressive 4100mAh (TYP) battery, you can take photos, watch your favorite series or play an endless assortment of games freely.
8GB RAM + 4GB Extended RAM 3-4
Our outstanding Extended RAM technology is now in its 2.0 version. It draws an extra 4GB from ROM to add to the generous 8GB of RAM, providing you with an amazing 12GB RAM experience. It supports up to 25 apps 5 running in the background with no lag and seamless ease when you switch between apps.
5G Network
Kick up the experience with 7nm process 5G chip and a CPU speed of 2.2GHz. Get strong signals every time with SA 6 & NSA dual-mode 5G that works across mainstream frequencies and an antenna that wraps around the phone. 7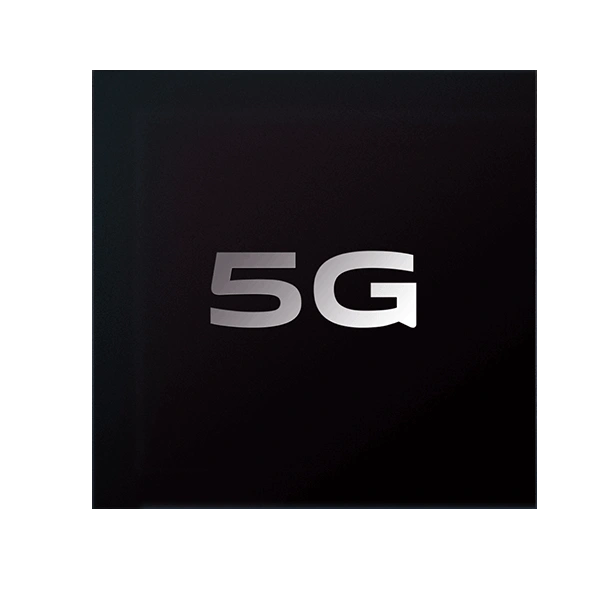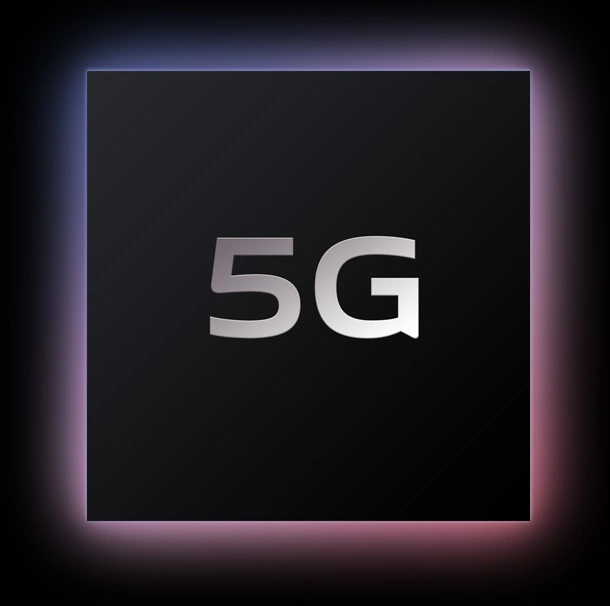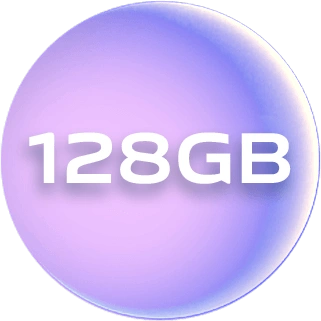 The 'Big-screen' Experience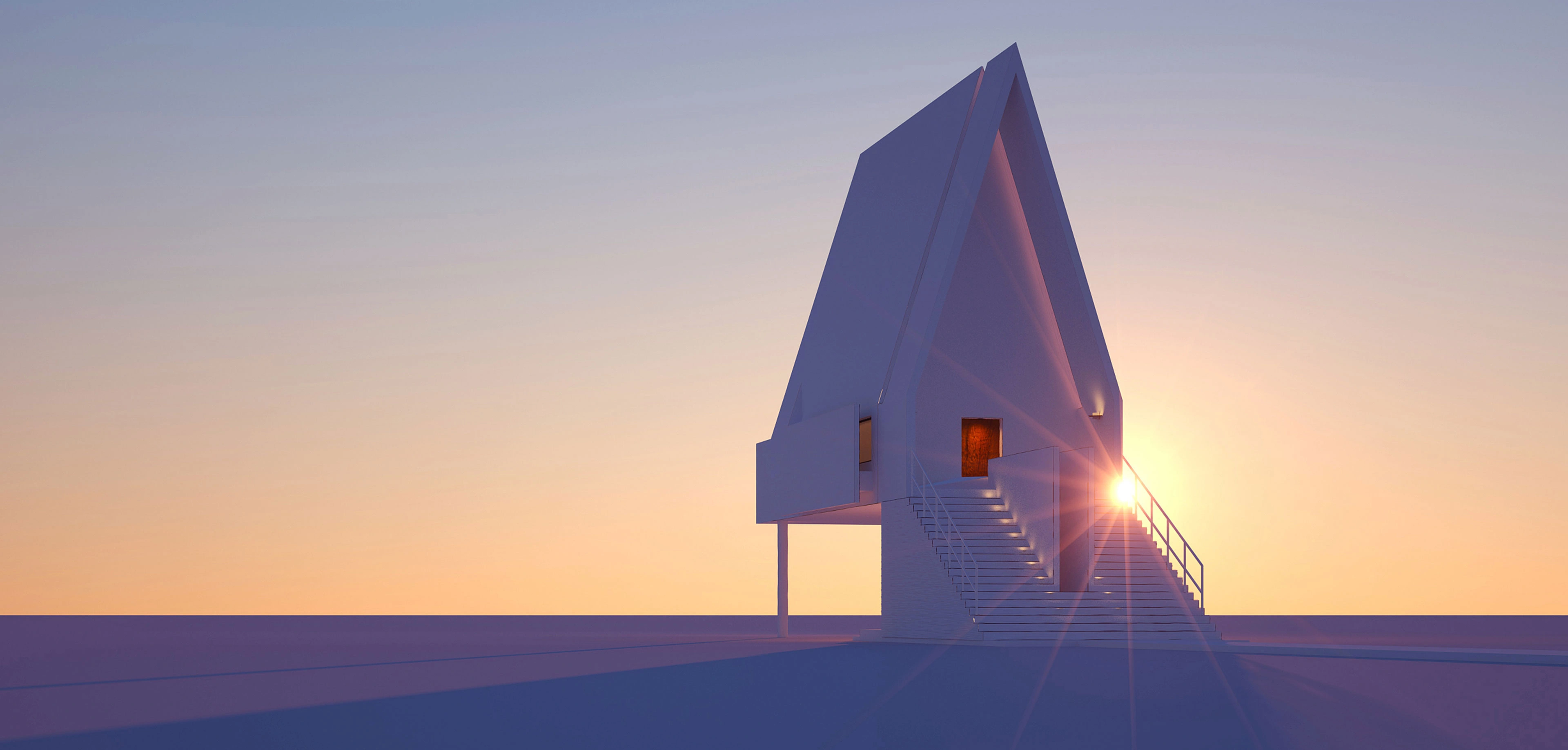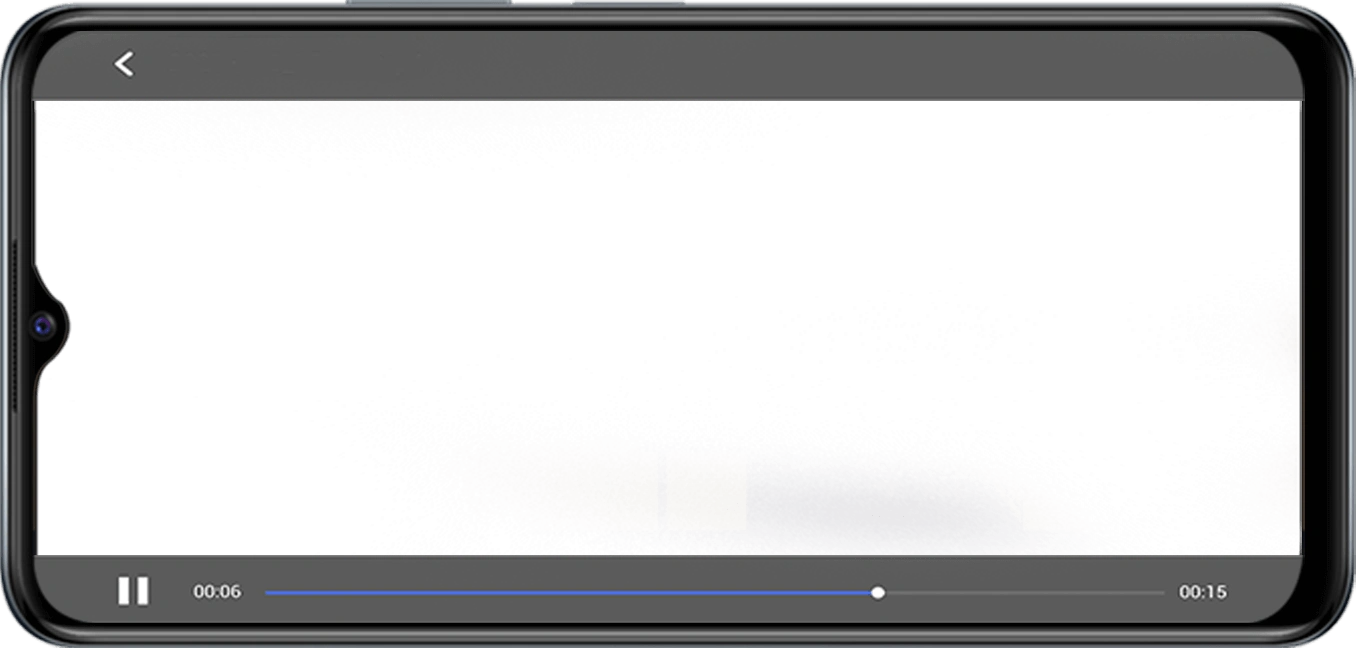 20:9Aspect Ratio
90.6%Screen-body Ratio
96% NTSCColor Gamut
460 NITBrightness
Be immersed with a 6.58″ FHD + Incell screen and a 2408*1080 (FHD+) resolution that supports high color saturation, giving you an even clearer and more vivid imagery. Prevent blue light from bothering your eyes or visual experience with Eye Protection Mode. 9
Funtouch OS 12A Whole New Digital Experience
Funtouch OS 12 makes a refreshing debut. With a neat design and simple touch controls, it presents a natural, eye-friendly layout that also improves user experience.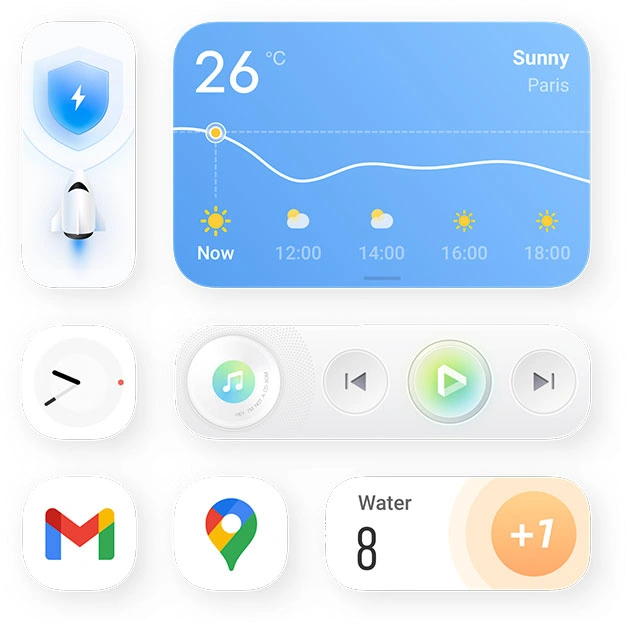 50MP
Main Rear Camera
The AI triple camera system that makes all the difference: 50MP main camera, 2MP bokeh camera and 2MP macro camera. Shoot all kinds of scenes from any distance and rediscover the art of photography.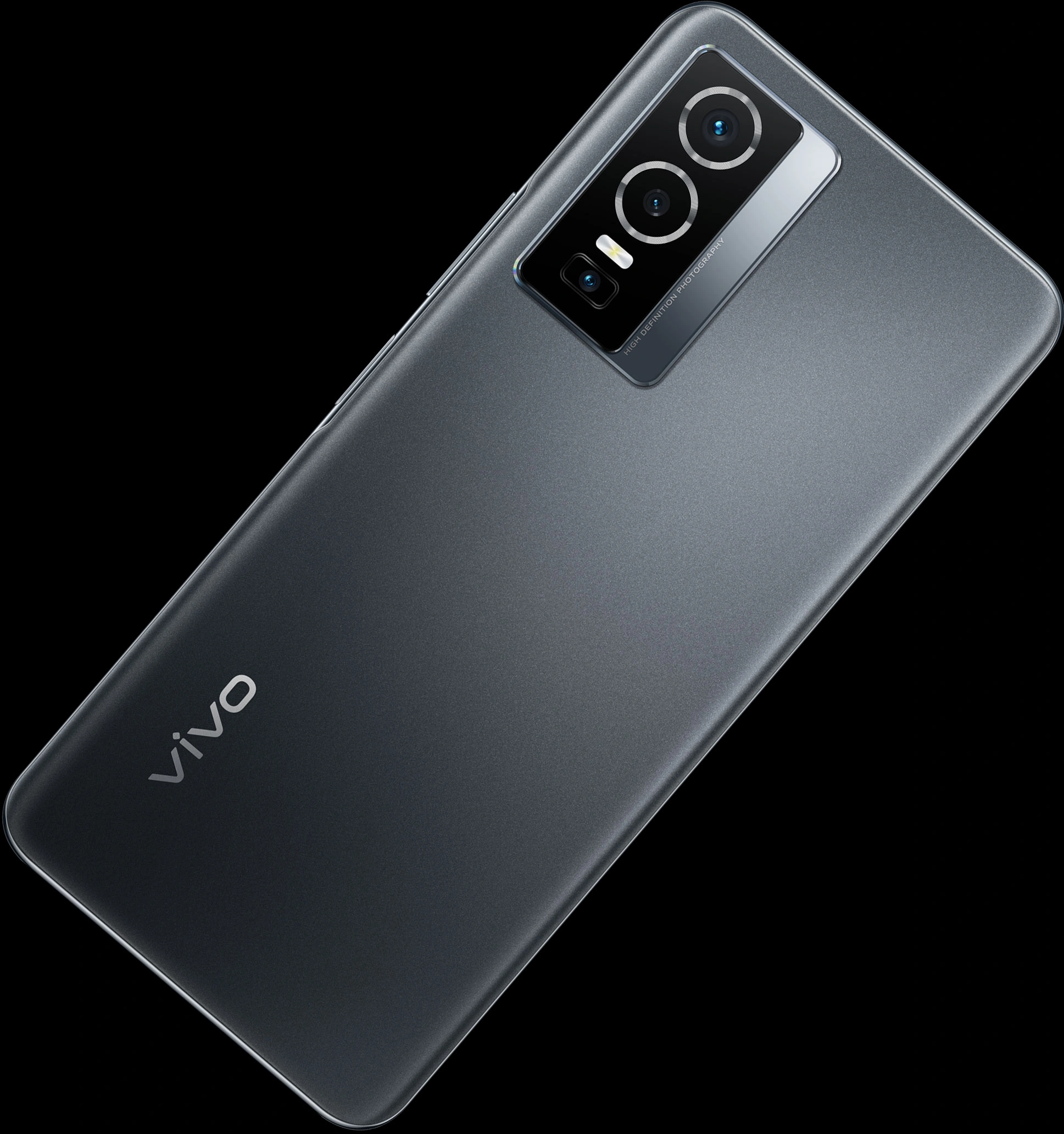 2MPMacro camera
2MPBokeh camera
50MPMain camera
Clear Imaging
Get the details. With a 50MP main camera and an innovative sensor that adjusts bright or dark scenes, capture ultra-sharp images in all its glorious details.

*The image shown are for demonstration purpose only. Please take actual products as standard.
16MP
AI ExtremeNight Selfie
The 16MP AI Extreme Night Selfie captures more details, dials down noises, and delivers richer contrasts. To make you look even more stunning against the darkest of nights, AI Face Beauty algorithm and Smart Softlight Band kick in to make your portrait perfect.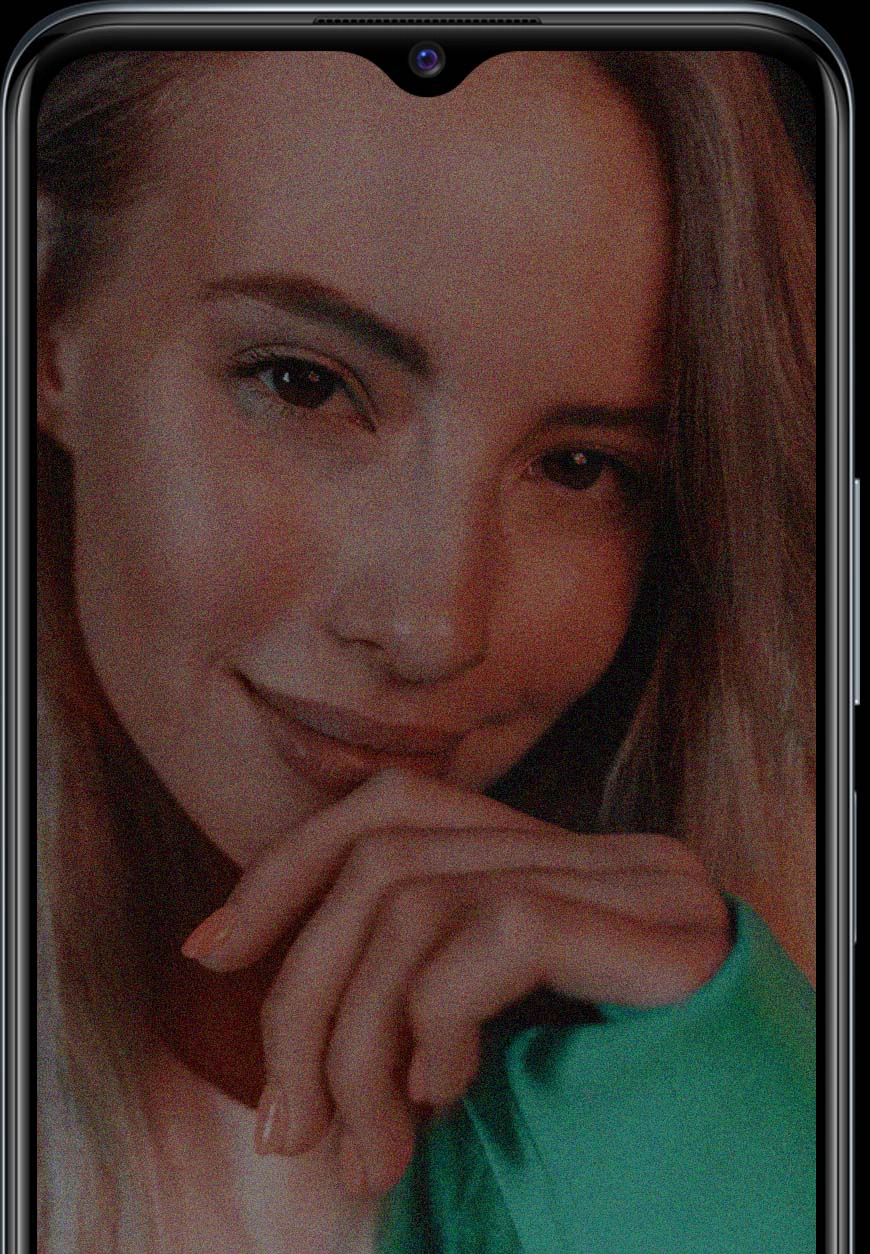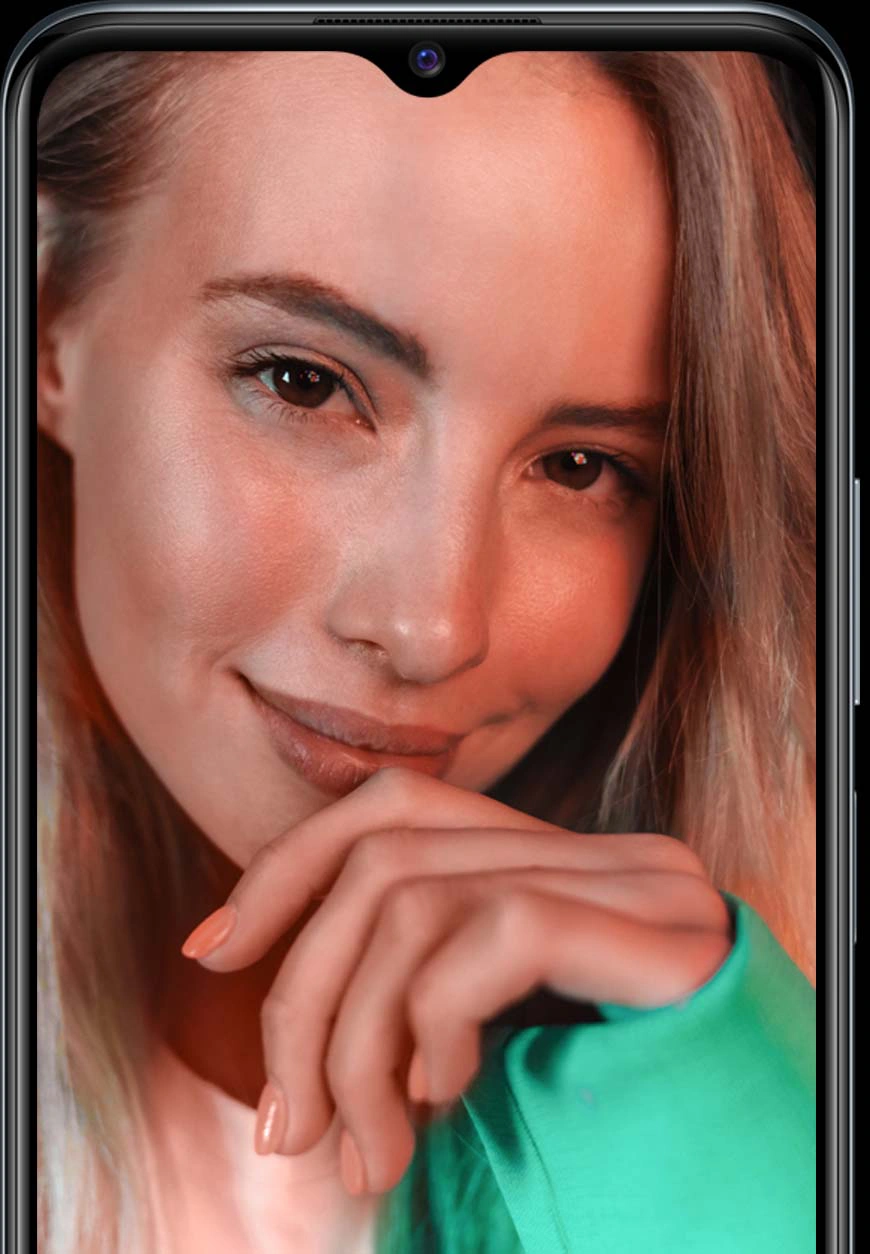 Super Night Mode
Super Night Mode now comes on both front and rear cameras! Express yourself into the night with clearer and brighter nighttime photos.