Description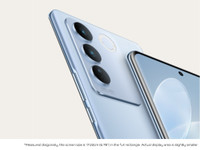 Large Display
The Vivo V27 5G smartphone features a large 3D curved screen of about 17.22 cm (6.78). Its 120 Hz refresh rate and about 1.07 billion colours enable you to have an immersive viewing experience.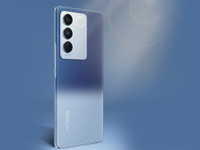 Stunning Design
This smartphone features a colour-changing glass that makes it stand out. This colour-changing glass changes with a change in the surrounding or light so that you can experience magic on your phone.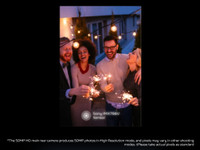 High Resolution Camera
Thanks to the 50 MP rear camera with Sony IMX766V sensor that enables you to capture life-like images every time. The Optimal Image Stabilisation (OIS) increases the light to add exposure and gives you the perfect click even at night.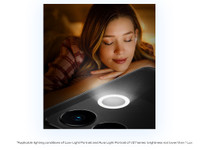 Captivating Photos with Aura Light
The Vivo V27 5G smartphone features night portrait with aura light to capture clear photos even at night. It adds a warm tone to the pictures making it look like it was captured during the day.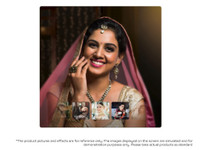 Perfect for Indian Weddings
The wedding style portrait featured in this smartphone is inspired from the bright colours of the Indian weddings. This mode highlights the colour palette ensuring that every colour of the grand celebrations are captured by adding different tones to the photos.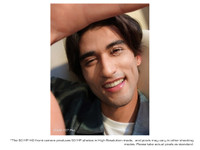 Attractive Selfies
You can capture attractive selfies with the Vivo V27 5G smartphone's 50 MP front camera. The auto focus enables you to capture clear and sharp photos every time.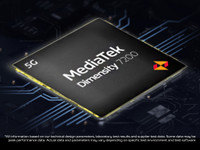 Fast Processing
Thanks to the MediaTek Dimensity 7200 processor featured in this smartphone, you can enjoy fast processing and superior performance.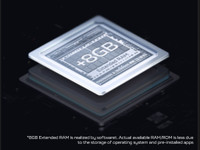 Enhanced Storage
The Vivo V27 5G smartphone uses the extended RAM 3.0 technology that helps to increase your phone's RAM by up to 8 GB. This smartphone can support up to 27 apps in the background allowing you to multitask easily.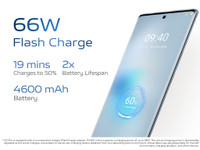 Quick Charging
Thanks to the 66 W Flash Charge featured in this smartphone so that your phone is always ready for use. It can charge up to 50% in about 18 minutes, up to 70% in around 27 minutes, and to 100% in less than an hour when the phone is not in use.