Description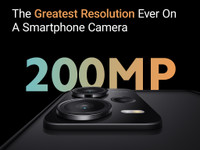 The 200 MP camera of the Redmi Note 12 Pro+ 5G allows you to take flawless photos with extraordinary clarity. Additionally, the camera's large f/1.65 aperture allows it to collect more light, making low-light shooting possible. Furthermore, it offers a superb HDR option that gives your photographs a distinct style.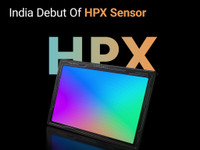 HPX Sensor
This phone's special HPX sensor in combination with the Super-OIS gives you amazing low-light photographs, a sharp and vibrant outcome, and fantastic details.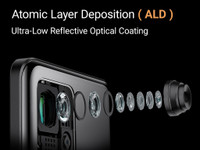 Atomic Layer Deposition
This smartphone has ALD (Atomic Layer Deposition), an Ultra Low Reflection Coating that improves challenging lighting conditions by lowering reflections and glares.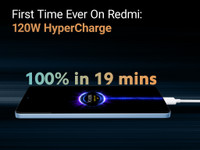 120 W HyperCharge
With its 120 W HyperCharge Technology, this phone can be fully charged in over 19 minutes. Additionally, this charging technology has 34 protection features, including a real-time temperature monitoring system, double overcharge protection, and the capacity to charge at -10°C.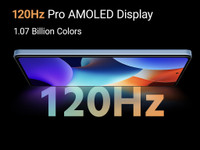 120 Hz AMOLED Display
The 120 Hz AMOLED display on this phone provides a fluid, vivid, and enjoyable user experience. The device's 10-bit display also gives it access to more than 1 billion colours, bringing your favourite entertainment to life. This smartphone also supports Dolby Vision and Atmos, giving users a rich multimedia experience.
MediaTek Dimensity 1080 Processor
This phone sports a MediaTek Dimesity 1080 processor with 10 5G band compatibility, a big vapour chamber, and a high CPU frequency.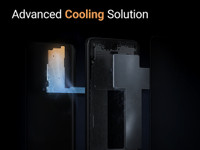 Advanced Cooling Solution
The enormous 3000 mm² vapour chambers help the phone's cooling efficiency owing to the amazing cooling technology incorporated into it.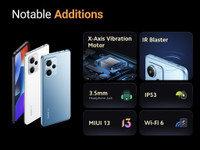 Incredible Features
This device elevates your user experience to an unprecedented level with features like a 3.5 mm headphone jack, IP53, IR Blaster, X-Axis Vibration Motor, Wifi 6, Miui 13, and many others.